Is your washing machine making funny noises, does it finish the cycle, is it draining properly?
If you are having issues with your current washer, please give us a call and let us provide you with the best customer service and washing machine repair in all of central Florida. We sell, service, and install all major brands. All repairs with OEM parts have a 1 yr warranty. Give us a call today, so you don't have to worry if you will be treated fairly.
If you need a new washer we will pick it up, deliver, and set it up for you. Give us a call or send us a text message anytime to discuss your project and set up and appointment asap.
Catering to all customer needs
Contact Us Today!
Renowned for our impeccable appliance repair services, we cater to all customer needs regardless of style, choice, or budget. We can handle all of your appliance repair needs including repairs for commercial equipment, washers, refrigerators, stoves, ovens, garbage disposals, microwaves, and more. Give us a call and experience our commitment to excellence for yourself.
A/C service and coil cleaning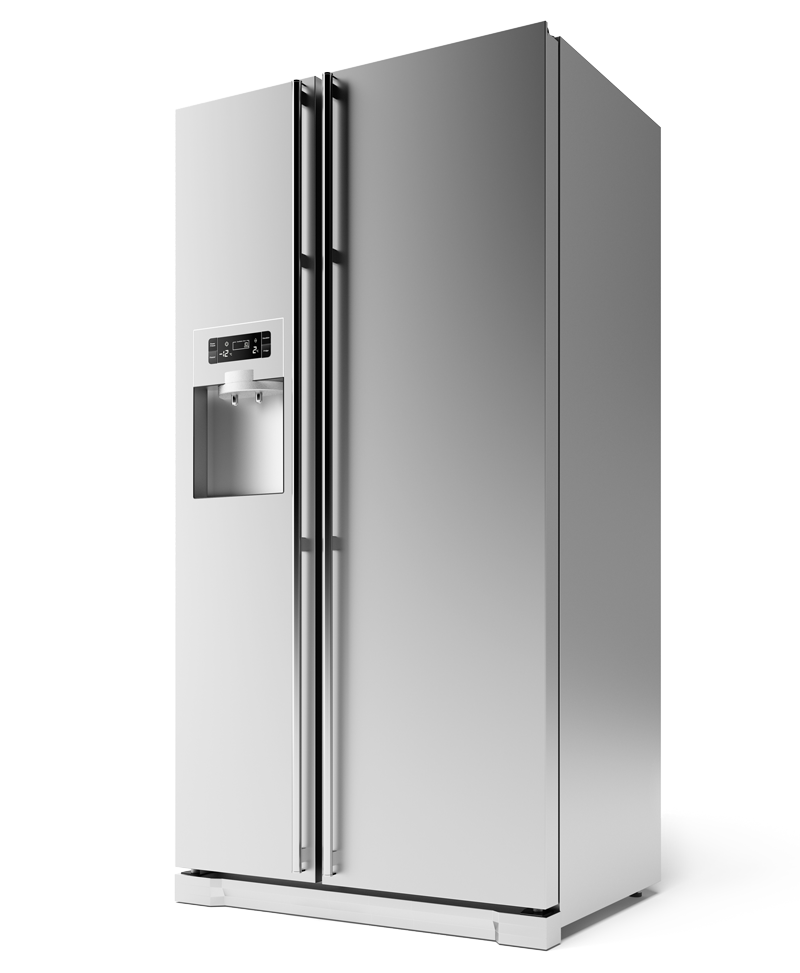 Here's what our happy customers say about our services:
My experience with Handy Randy's Enterprises was the ONLY pleasant experience I have ever had when dealing with appliance repairmen. He went above and beyond to make sure everything was properly fixed in a timely manner.
Randy fixes it all! Fast, quick, friendly service, just what you need when your appliance is broken. Randy fixes it all!
Great Customer service and great job fixing our Dishwasher! Fast and friendly service along with fixing it right not just doing a band aid job wins me over every time!
Thank you Randy for coming to fix my fridge. I highly recommend HRE Appliance Repair. He was extremely professional & quick to answer any questions I had.
No matter how busy he is, I will just wait for him to come fix it.